Nominations closing at 12 noon on Tuesday 19/12/2023
Nicole Sloan
1st Place winner | Good Relations Community Champion Award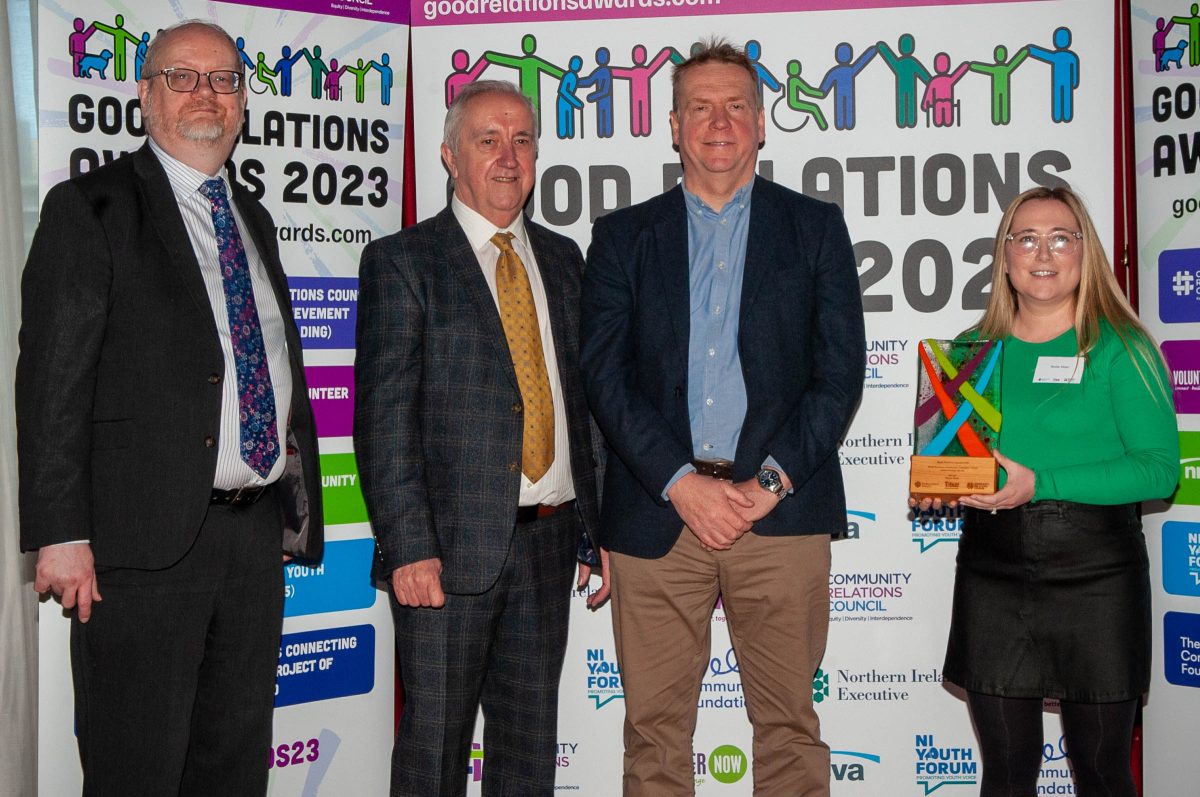 Nicole is a Radius tenant living in a Shared Housing development built as part of the T:BUC and 'Housing for All' Strategy. She is passionate and promotes culture, diversity, acceptance, respect and understanding through themes including health and wellbeing, arts and culture, advice, advocacy and training, education and employment.
Encouraging engagement from all sectors of the community to live together in one space respectfully, Nicole has tirelessly given her time freely to the community, and championed the cause of good relations over the past three years. She builds the capacity of others as well as being on her own personal development journey, making a positive impact, changing attitudes and providing invaluable support to many.
Nicole is a driver of change and steadfast in her aim to create a more inclusive, diverse and respectful society for the future.